MICHIGAN ATTORNEYS-PERSONAL INJURY AND FULL-SERVICE LAW FIRM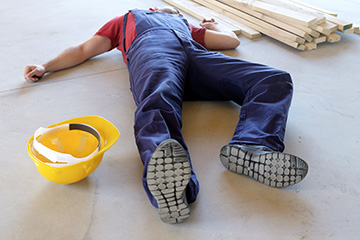 Formidable advocates for accident victims in the Tri-County area. Obtaining compensation when you need it most.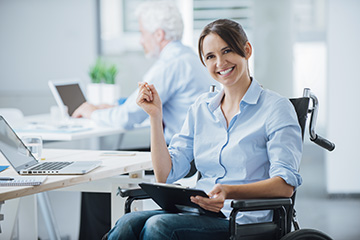 Michigan attorneys helping with workers comp. Making workers compensation laws work for you.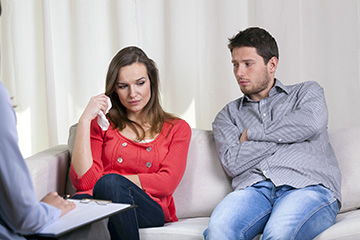 Level-headed Southeast Michigan divorce lawyers. Our firm offers family law services in a myriad of areas.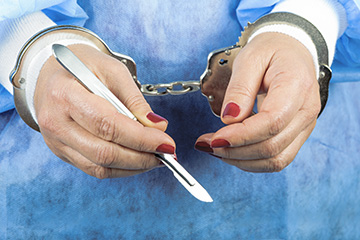 Holding negligent medical providers accountable. Aggressive advocates for victims of medical malpractice.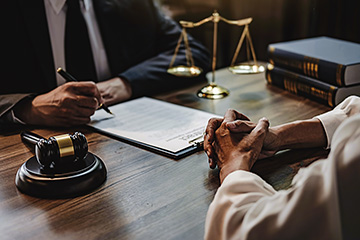 Metropolitan Detroit attorneys for all of your legal needs. Exceptional, affordable help in a wide variety of areas.
Championing birth injury victims. We are driven to help families with all types of birth injuries.
SERVING THE LEGAL NEEDS OF METRO DETROIT AND ALL OF MICHIGAN
At Paskel, Tashman & Walker, P.C., we help ordinary people with extraordinary problems.
Our focus since 1968 has been on obtaining fair compensation for personal injury victims throughout Southeast Michigan. Yet, our successes in this area and the trusting relationships we develop with clients have led us to broaden the scope of our practice to serve all of their legal needs. We provide individuals and small businesses exceptional, affordable help with:
PERSONAL INJURY
Auto/truck accidents
General accidents
WORKER DISABILITY
Workers compensation
Social Security Disability
Veteran's benefits
MEDICAL MALPRACTICE
Medical mistakes
Birth injuries
FAMILY LAW & DIVORCE
Asset division
Child custody
Child support
GENERAL PRACTICE
Professional negligence
Employment law
Business transactions and litigation
Real estate
Probate and estate planning
Criminal/DUI defense
Bankruptcy
Appeals
OUR SUCCESS IS THE PEOPLE WE HELP
Attorneys in our firm are widely recognized for their skills at the negotiating table and at trial. We have obtained countless settlements and jury verdicts for our clients. We have members of the Million Dollar Advocates Forum and Multi-Million Dollar Advocates Forum, as well as attorneys who are acclaimed SuperLawyers.
These are tremendous honors. They make us proud. But the real story is the people we help. Clients come to us when their situations are most dire. They also trust our counsel when they need to protect their interests when all is going well. In both situations, we are our clients' strongest advocates and do our utmost to achieve the best solution for them.